Focus mode is available on devices supporting Digital Wellbeing and have parental controls settings, including new phones launching with Android 9 and Android 10
Google announced that Android now offers Focus mode, a new Digital Wellbeing tool that pauses apps, so that users can focus on the task at hand. They can just select apps they find distracting, and in case they try to open them, Focus mode will remind that the app is paused.
Along with that, the new feature will also silence those apps' notifications until clients are ready to switch the mode off. As a result, users can use their phone without interruptions from unnecessary apps.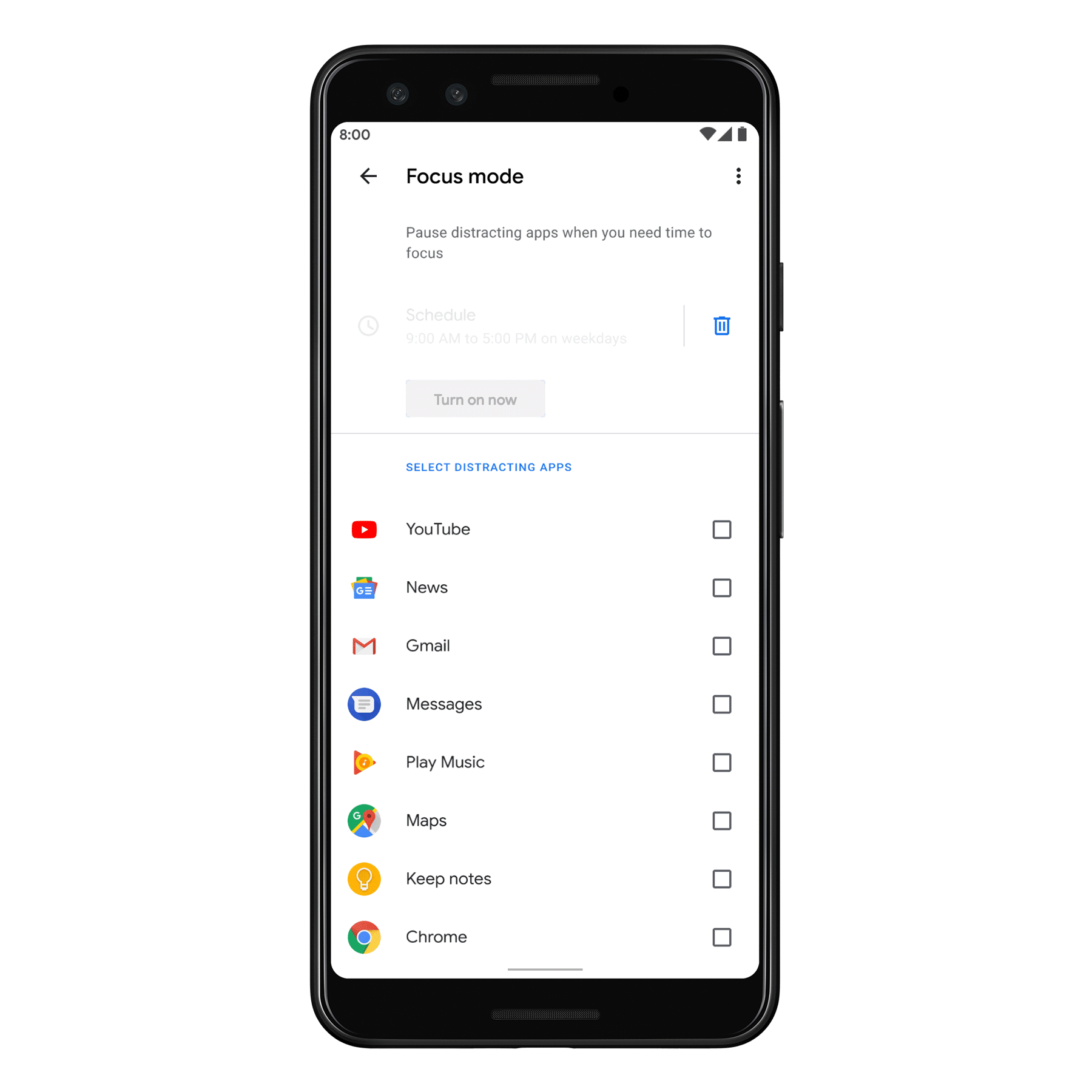 Focus mode also provides users with the automatic turn on and off option for the days and times they choose. This way, people can minimize distractions during the hours they're at work, school, or home.
It also includes an option to take a break, letting to step out of Focus mode and use certain apps. In case users managed to complete their tasks early, they can just turn off Focus mode, and it'll resume as scheduled the next day.
SEE ALSO: