Coronavirus is a test on companies' ability to cope with extreme shocks
According to GlobalData, COVID-19 is expected to have the most impact on the technology industry in 2020. The research found that the pandemic will put incredible strain on the global economy, which will be effectively halted for 3 months or more.
It is believed that many companies won't survive the initial phase of COVID-19's burden, whereas nearly all others will suffer a significant drop in revenues.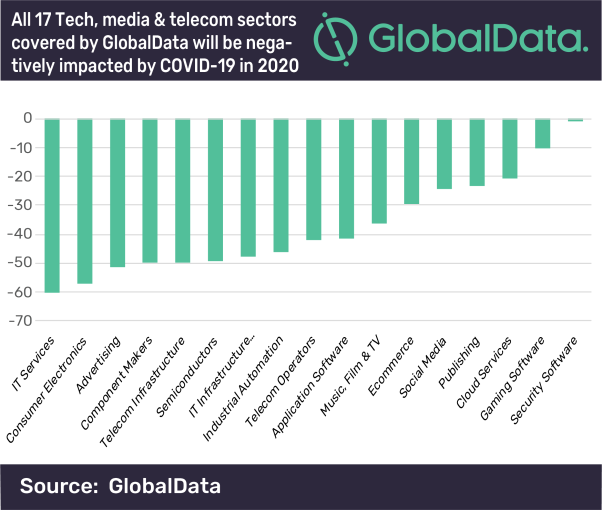 The report also found that all sectors will be negatively impacted, with IT Services recording the bleakest long-term outlook. It is followed by Consumer Electronics and Advertising. As to the least impacted industries, those are Gaming Software and Security Software, respectively.
The IT Services industry will be worst hit. The short-term pain it will experience trying to deliver existing projects while its clients are locked down for three months will be replaced by the long-term pain of a massive slowdown in IT projects as companies scale back spending to project 2020 profits
SEE ALSO: